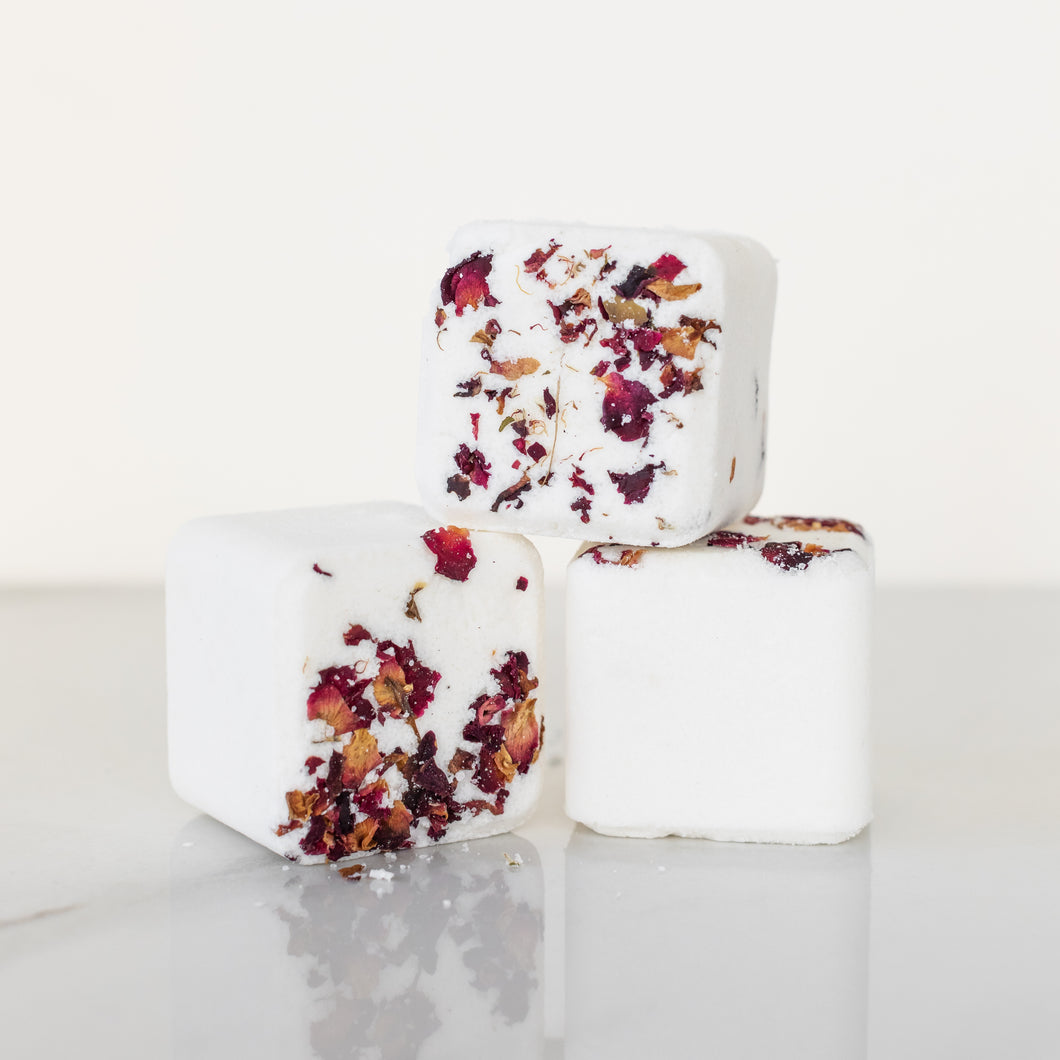 Ready-To-Label CBD Bath Bombs
MOQ: 50 Pieces
Net 4oz
New! Ready to label 100mg CBD Bath Bombs shrink-wrapped in plastic and retail-ready for your branding.
Boost your overall relief and relaxation with our coconut oil-infused CBD bath bombs. Enjoy a lightly scented blend of lavender, sweet orange, and grapefruit essential oils while you soak.
Why CBD in a bath bomb? Soaking in warm water while dissolving a CBD-based product like our bath bombs helps expedite the process of the CBD absorbing into the skin through the pores and into the bloodstream thus creating the most relaxing and healing environment to soak and soothe in.
*This product cannot be customized*
We ship to you blank and ready for your own labels and branding.
* Please check the measurements and template with your container to ensure the desired fit. It is the customer's responsibility to conduct proper product compatibility testing with containers, closures, and design methods.
*Always check with your personal print vendor to make sure desired label size is available.
Bath Bomb Dimensions: 2" x 2" x 2" 

Ingredients: Citric acid, sodium bicarbonate, coconut oil, polysorbate 80, rosemary extract, essential oils, 100mg pure CBD.