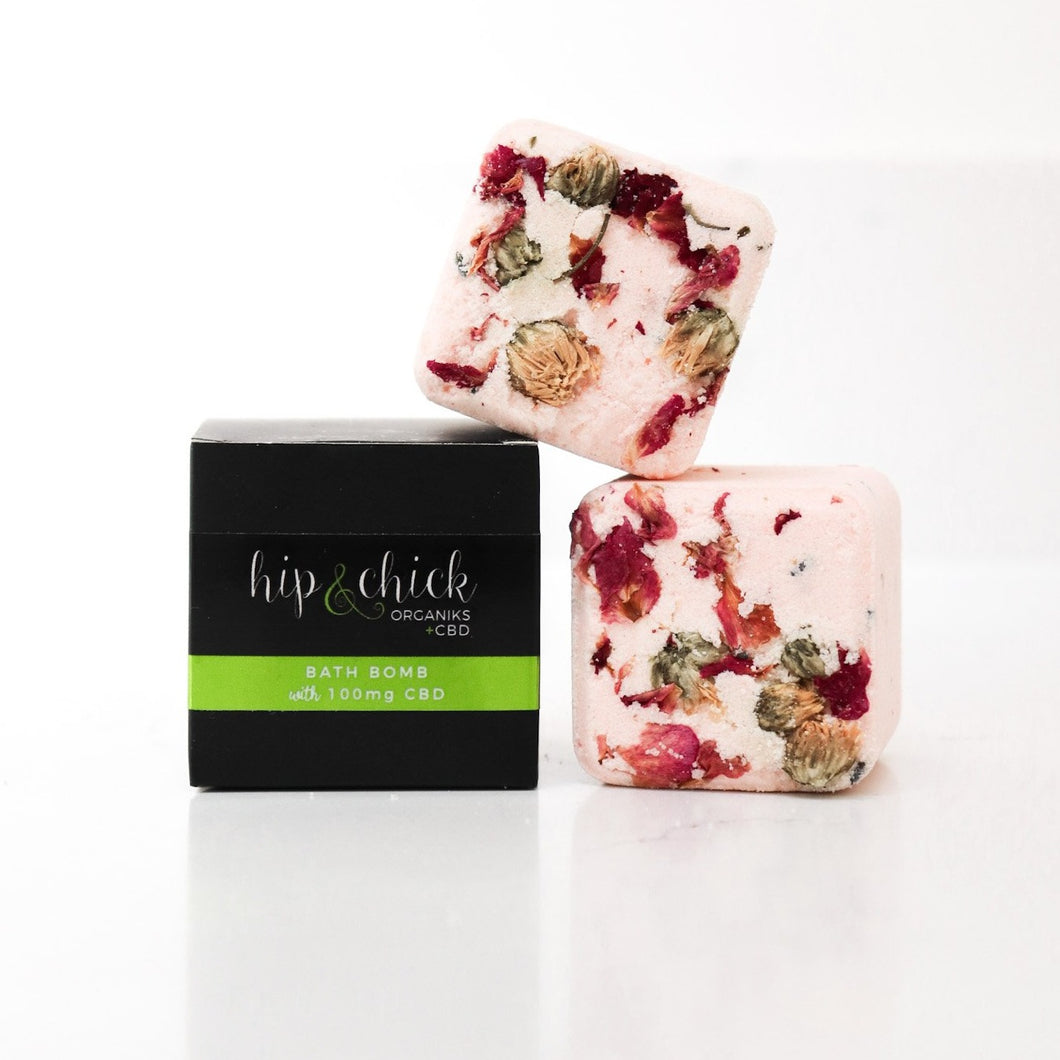 CBD Bath Bombs 100MG
Regular price $11.00 Sale
MINIMUM PURCHASE: 12
Boost your overall relief and relaxation with our coconut oil infused CBD bath bombs. Enjoy a lightly scented blend of lavender, sweet orange, and grapefruit essential oils while you soak.
Why CBD in a bath bomb? Soaking in warm water while dissolving a CBD based product like our bath bombs helps expedite the process of the CBD absorbing into the skin through the pores and into the bloodstream thus creating the most relaxing and healing environment to soak and soothe in.

Ingredients: Citric acid, sodium bicarbonate, coconut oil, polysorbate 80, rosemary extract, essential oils, 100mg pure CBD isolate.
View the Certificate of Analysis for our CBD isolate here